About Our Church
A place to grow in wisdom,
stature, in favor with
God and man (Lk. 2:52)
Life Long Anointing Church is a church where God's Spirit is embraced passionately, God's Word is studied purposefully and life is lived intentionally.
More
Pastor Godwin Otuno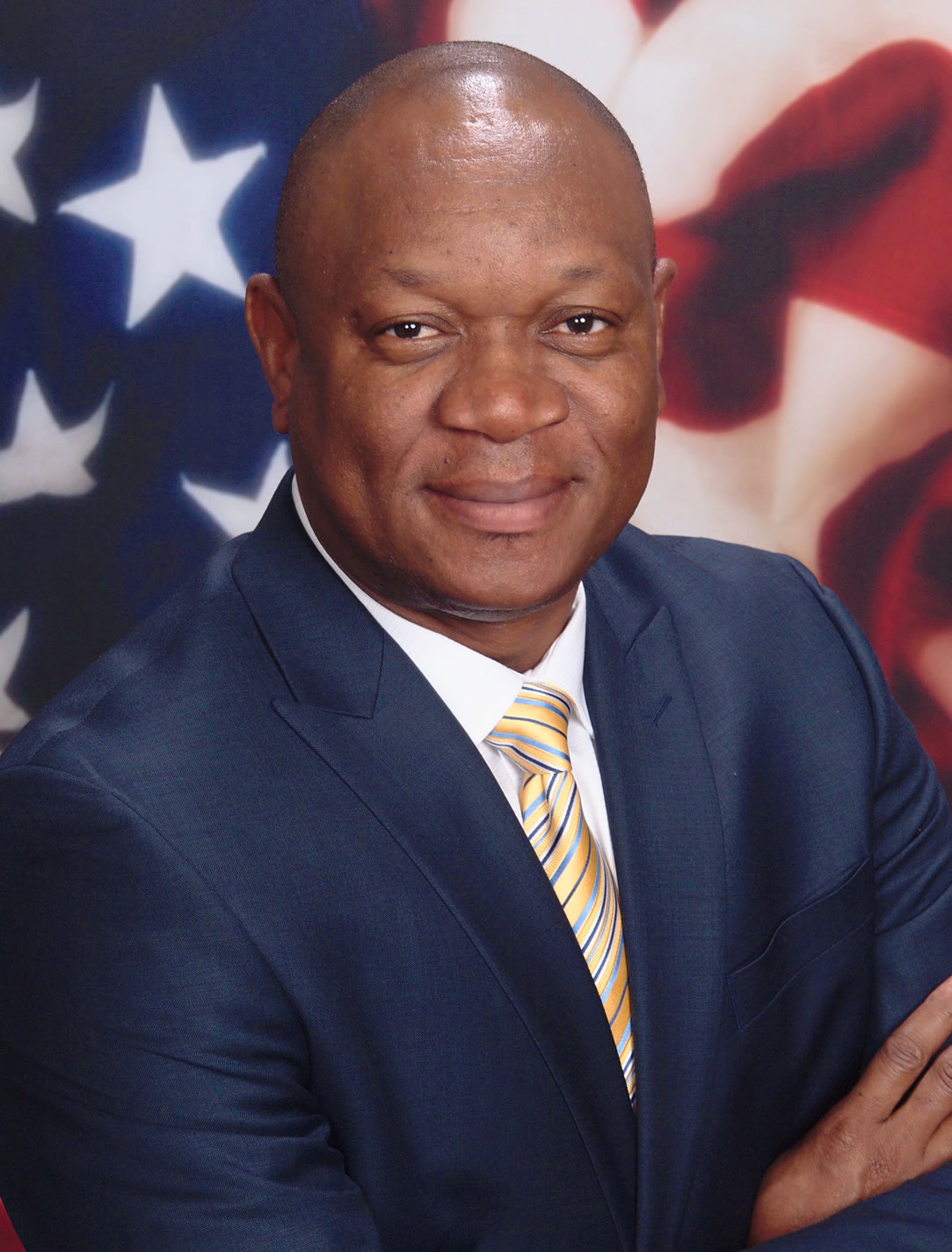 "Welcome to Life Long Anointing Church"
The Bible teaches that the church is the body of Christ in the world today. A local church is made up of baptized followers of Jesus Christ. The church should live out the mission of Christ as His body.
Matthew 28:19-20, Acts 2:41-47, Colossians 1:8, 1 Peter 5:1-5
View full messages on our YouTube Channel…
View YouTube Channel
Speaking Excerpt
Building According To Pattern
The Fruit Of The Connected Life